Unmanned Survey Solutions
Design, build and operate Unmanned Surface Vessels (USV's)
For application in marine, scientific, commercial and environmental industries across the globe
Built by surveyors, for surveyors
Our modular USV's offer robust, cost-effective and versatile solutions for surveying in all waters from inland lakes and coastal zones to offshore environments.
The Inception Class USV
Modular, portable, adaptable and durable.
The Inception Class has multiple payload pod options, for hydrographic surveying on inland waterways, reservoirs, lakes, marinas, ports and harbours.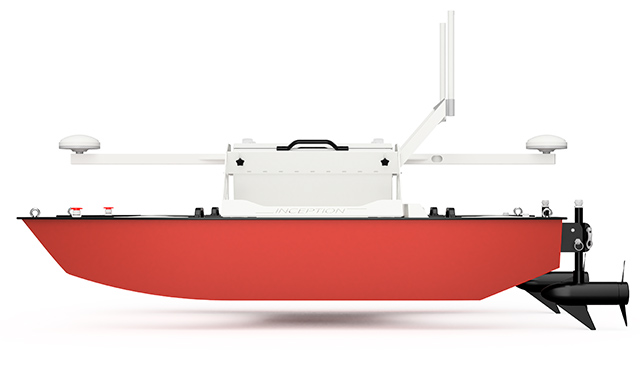 The Accession Class USV
A modular, reliable and robust solution for use in both coastal and offshore applications.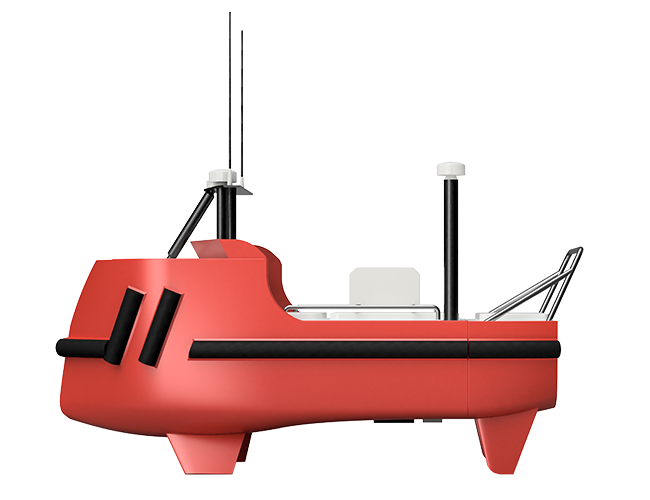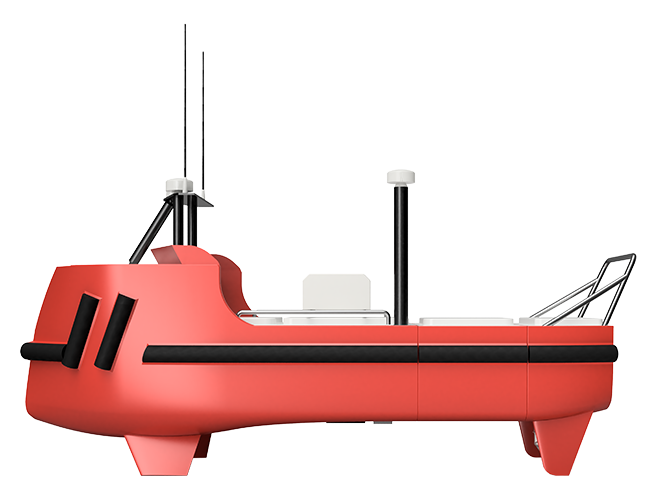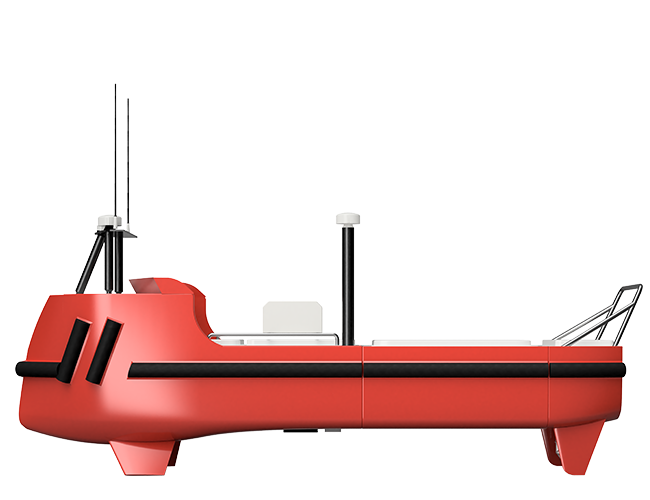 One boat, three solutions and multiple applications

The Accession's unique design offers the option of upgrading the hull from 3.50m to 4.25m or 5.00m for increased power, payload and endurance.
The Accession USV can operate independently or as a force multiplier from a mothership.
Saving you time and money, reducing risk and exceeding industry standards without compromise.