The USS Inception Class Unmanned Surface Vessel (USV) has been developed to address a gap in the shallow water sector.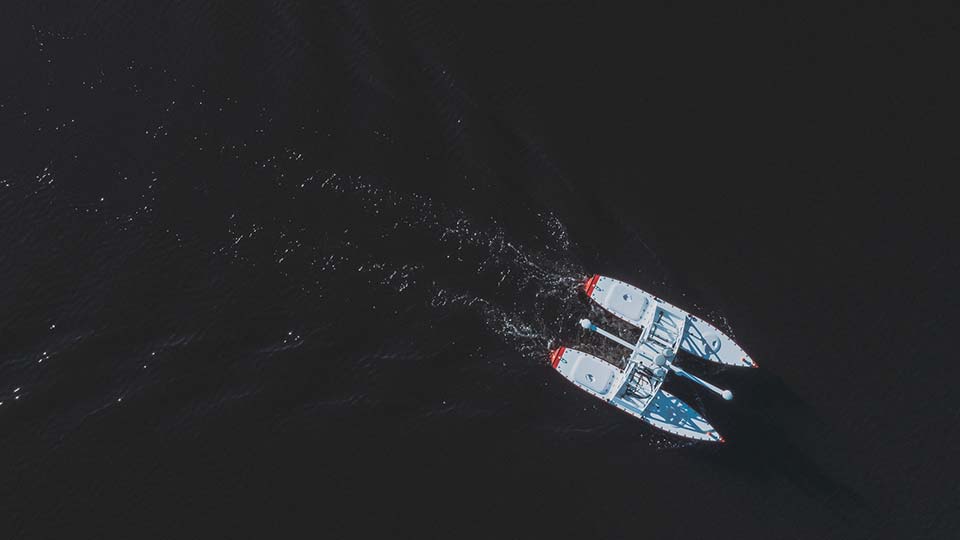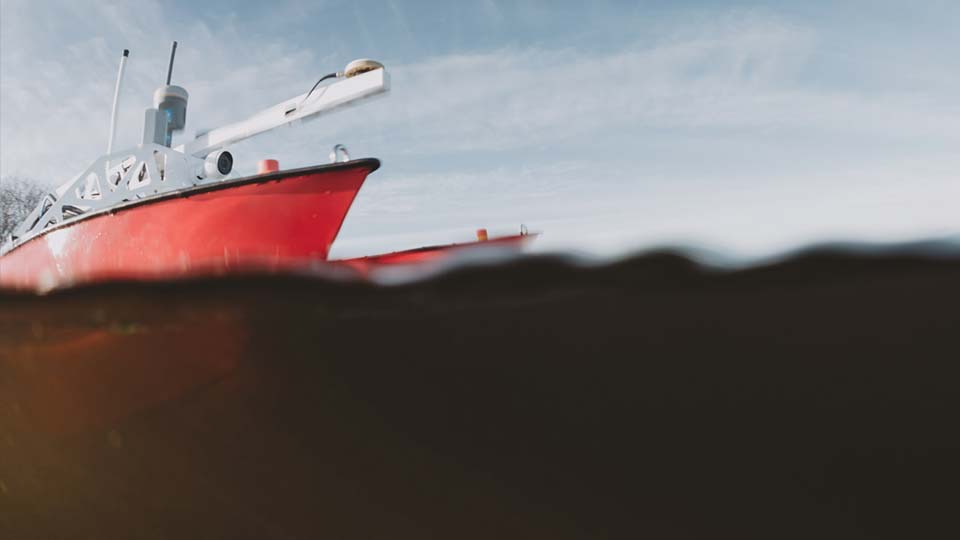 These extremely efficient vessels capture high-definition data with increased safety at reduced cost than traditional manned survey methods.
They can be fitted with optional payload equipment and autonomous operation.
The MKII is ideal for ports and harbours, marinas and near shore coastal areas.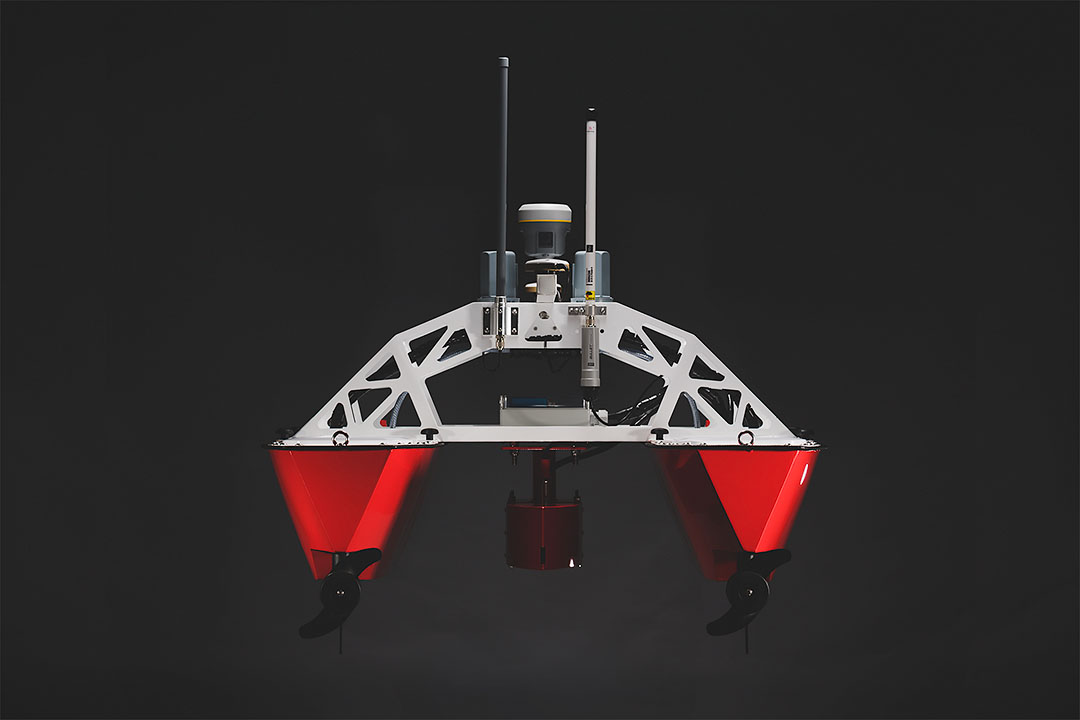 From more information or to discuss your requirements