Unmanned Survey Solutions
Design, build and operate next-generation Unmanned Surface Vessels (USV's)
Our Goal
At the heart of USS is a desire to make surveying easier, safer, cost-effective and to reduce CO2 emissions compared to manned vessels. Built by surveyors, for surveyors. Our designs are created from in-depth knowledge and experience of using sonars and sensors for survey operations.
Our vision
Is to become a leading supplier of innovative unmanned technology by combining Unmanned Ariel Vehicle (UAV), Unmanned Surface Vessel (USV) and Unmanned Underwater Vehicle (UUV) technologies for seamless integration and operation.
Nearshore Operations
Hydrographic surveys conducted in enclosed, shallow, coastal or inland waters can be hazardous to both personnel and equipment.
A challenge which required a new solution to existing expensive and ineffectual survey methods.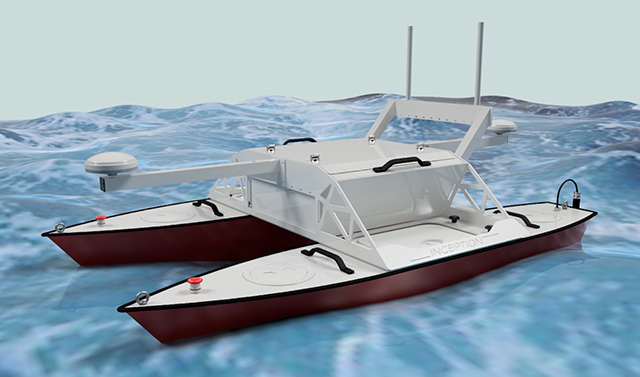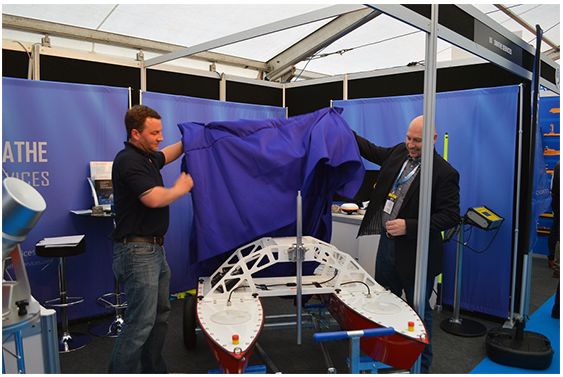 The Inception MKII Class USV
In 2017 we launched the Inception Class vessel as a stand-alone solution to mapping inland waterways, reservoirs, lakes, marinas, ports and harbours.
This modular, versatile and robust USV is composed of tough aluminium hulls, weed cutting propellers and a modular payload pod system for a variety of sonar and environmental sensing equipment.
The Accession Class USV
The Accession is the first truly modular offshore USV. Simple and easy to use, yet versatile, reliable and robust enough to withstand operating in coastal and offshore conditions.
We worked closely with a Naval Architect to combine our in-depth knowledge of operating sonars and sensors, with his extensive sea keeping knowledge and MCA experience to design this game-changing USV.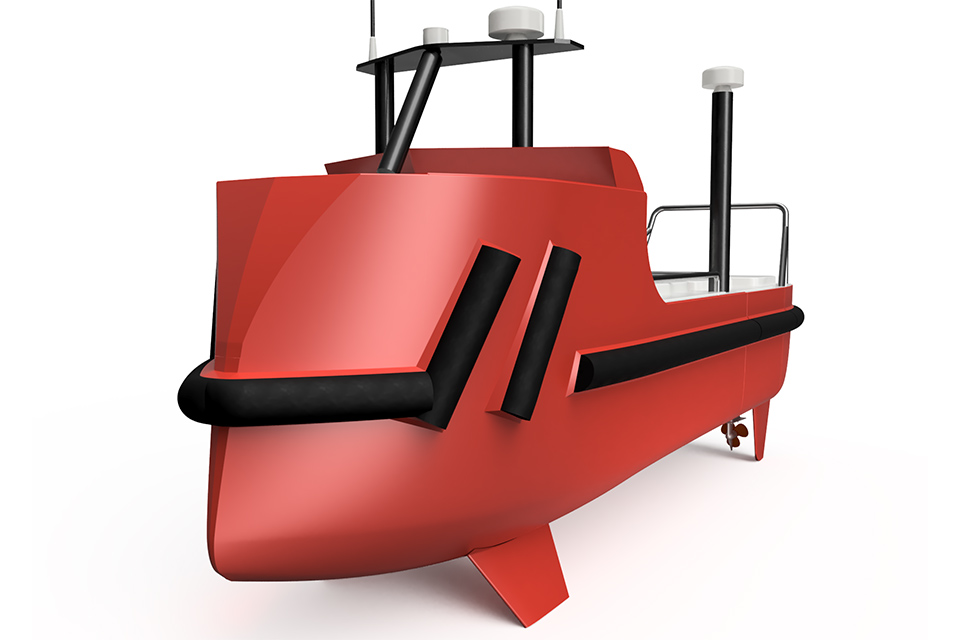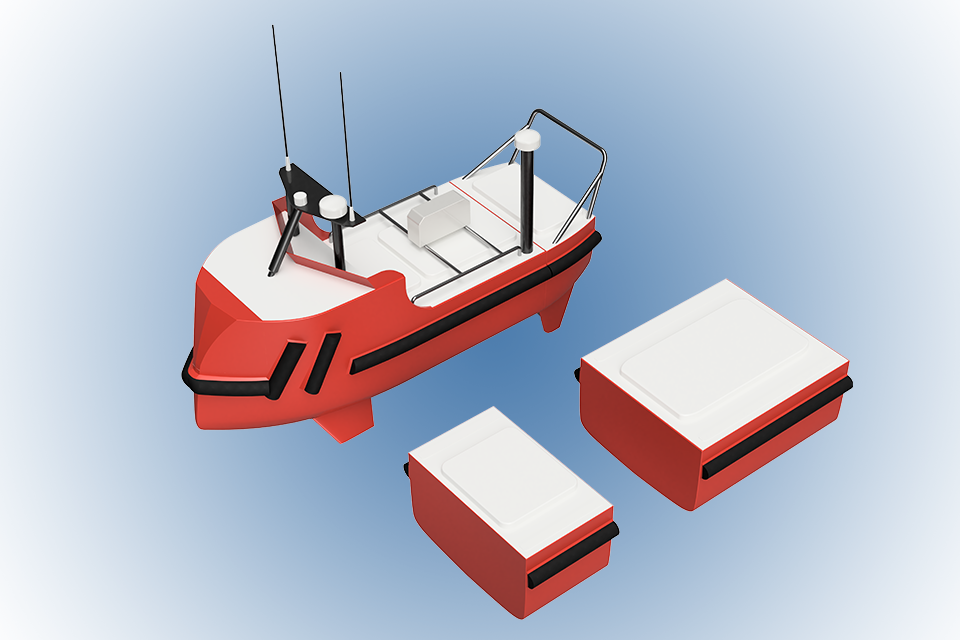 One vessel, three solutions, multiple applications
The design concept of the Accession USV is to give the surveyor unprecedented versatility for different applications. By upgrading the base Accession 350 USV with additional hull sections, to 425 or 500 versions, each extra hull section can have different payloads.
Two versions of the Inception Class USV are available for sale or to hire:
These USV's have been designed for their robustness, portability and endurance.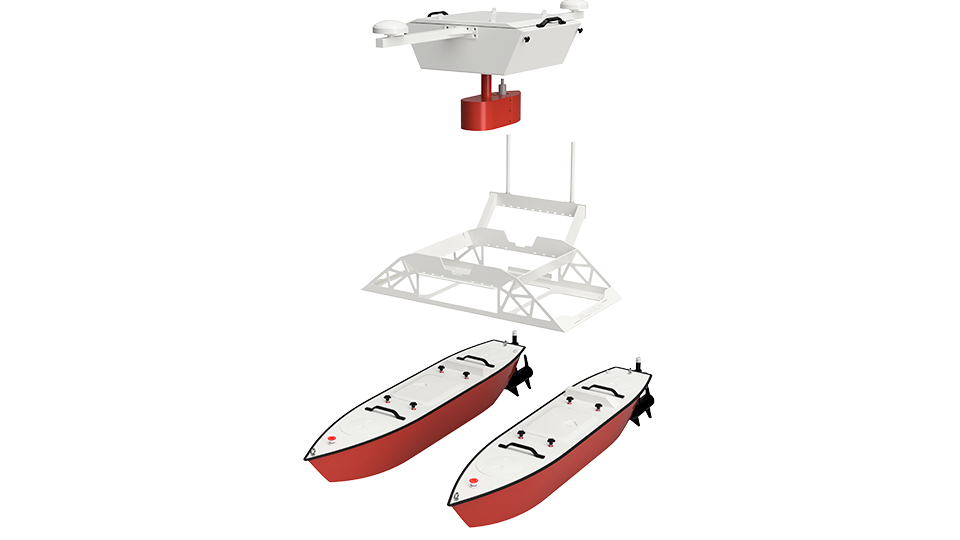 Unmanned Survey Solutions are proud to be producing next-generation USV's that not only increase productivity but
exceed industry expectations, without compromise.