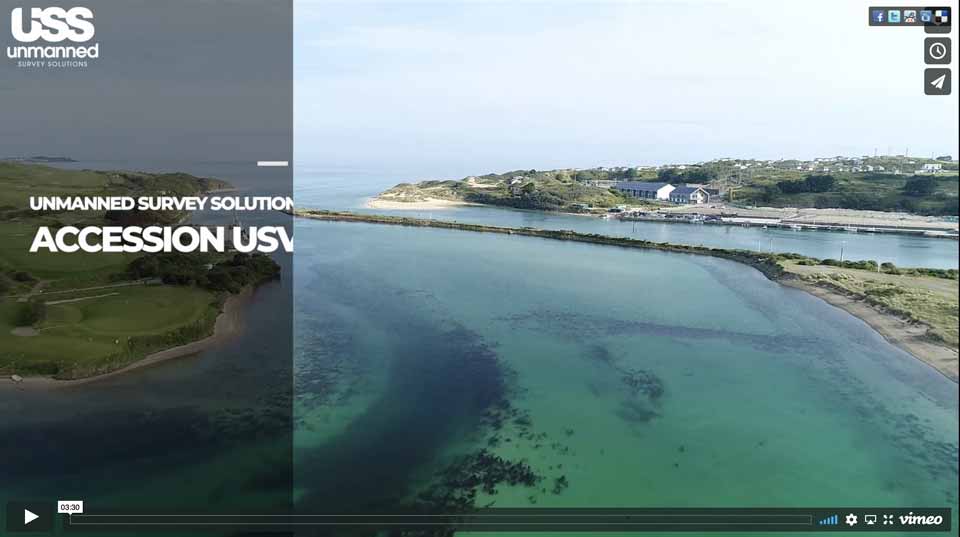 Introducing the Accession Class USV
The Accession is the first truly modular USV which is completely adaptable for nearshore operations by Port Authorities to offshore applications by survey companies.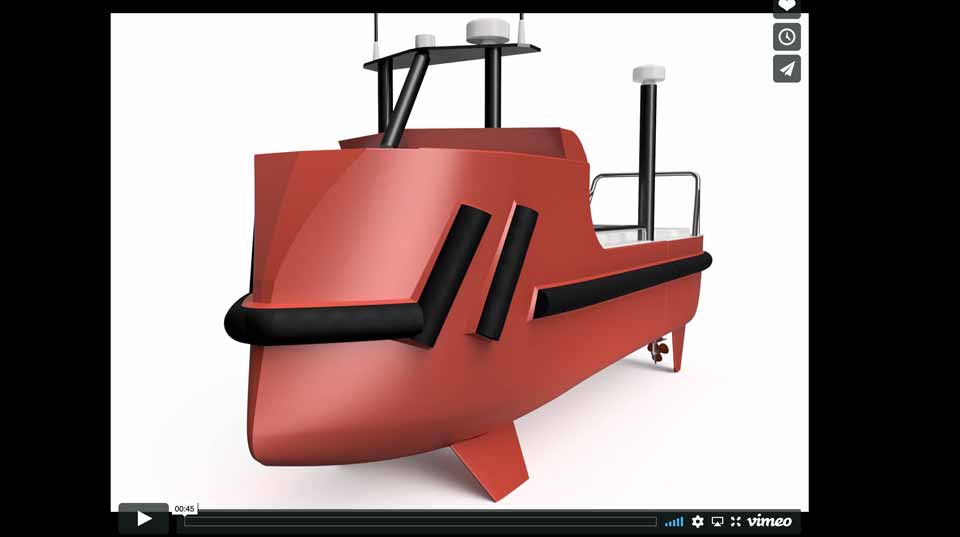 One vessel, three solutions
Completely modular and adaptable to suit your survey requirements. The Accession has three different, swappable hull lengths.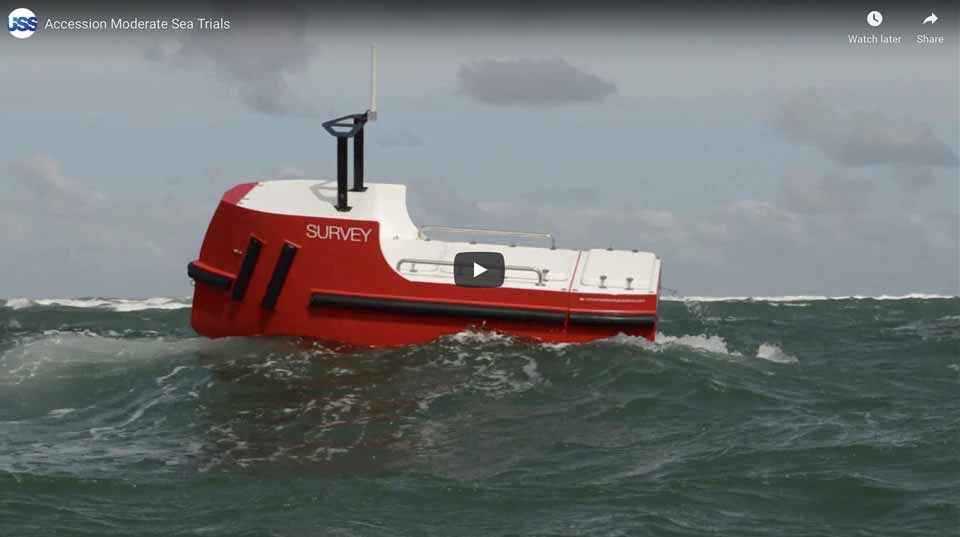 Accession's sea trials in moderate seas.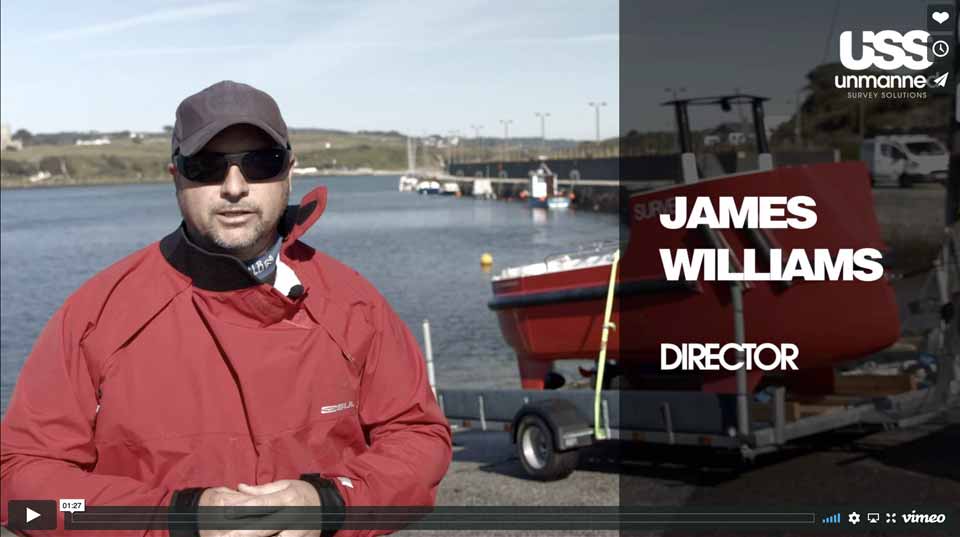 Accession's self-righting test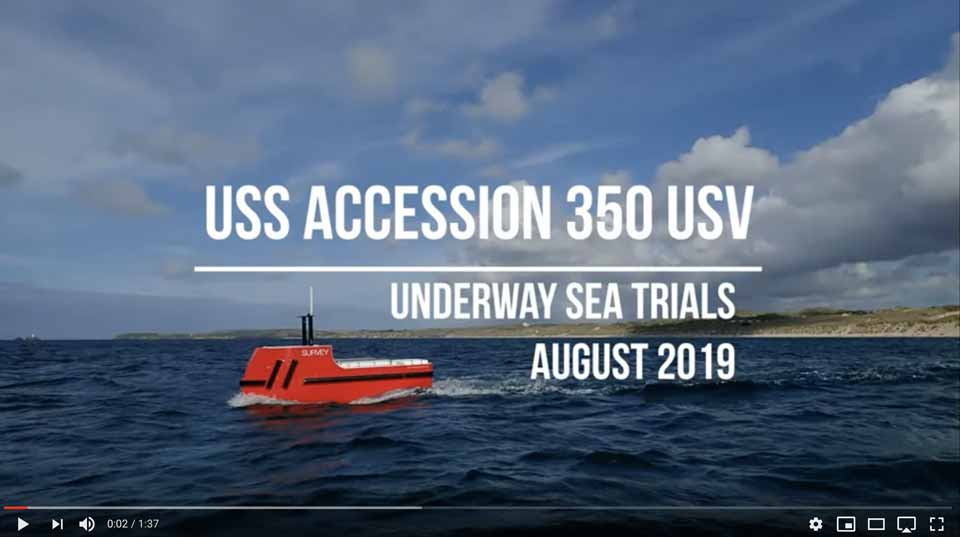 Accession's first sea trials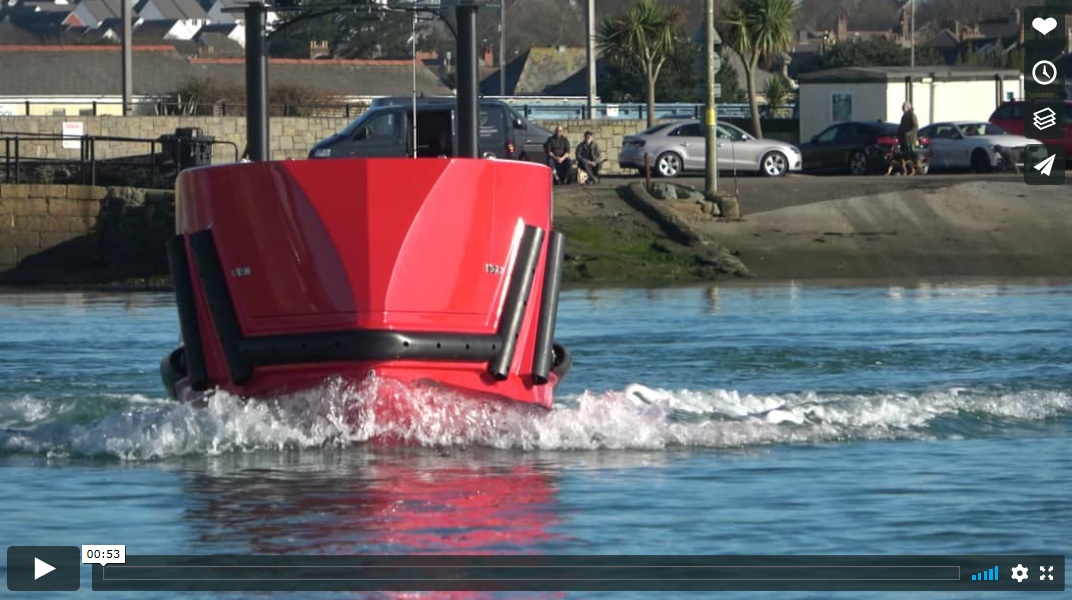 Accession USV testing January 2020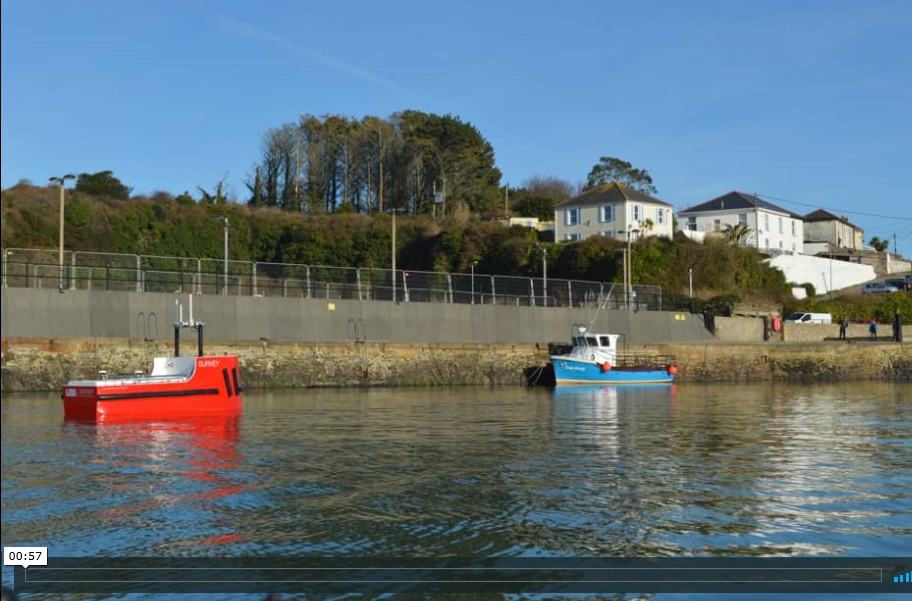 Accession USV harbour survey January 2020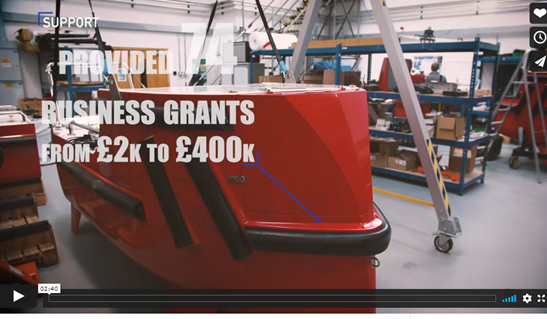 Marine-i funding has helped USS undertake an advance program of Research & Development