UNMANNED SURVEY SOLUTIONS (USS)

WAS FOUNDED IN 2014
USS are a team of highly skilled surveyors with over 35 years' experience in the hydrographic survey industry.
The company was created in response to increasing demands within the industry for smarter USV's.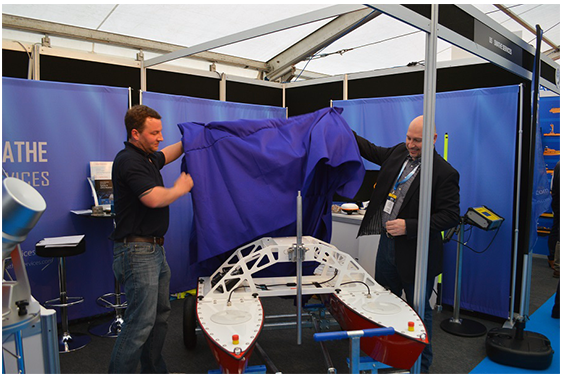 We aimed high developing the Inception Class USV systems.
Each comes with specialist capabilities and fitted with multi-operational payload equipment, deploying a range of pre-calibrated sensors to capture high-resolution data.
They are easily transported and rapidly mobilised for any hydrographic, environmental, inspection or reconnaissance works.
Hydrographic surveys conducted in enclosed, shallow, coastal or inland waters can be hazardous to both personnel and equipment.
A challenge which required a new solution to existing expensive and ineffectual survey methods.
In 2017 USS launched the Inception Class Vessel as a stand-alone solution to mapping any such survey.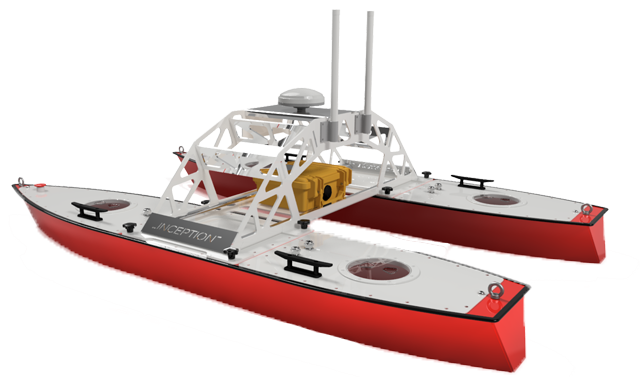 USS is proud to be part of the innovation of smarter hydrographic survey systems.
Achieving our goal of producing the next generation of USV's that increase productivity, save time, money and ultimately exceed marine survey requirements, without compromise.
From more information or to discuss your requirements please contact the USS team below: